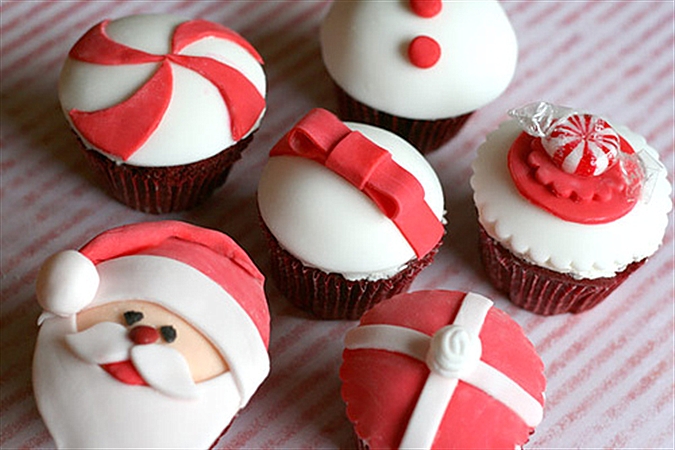 Hi everyone! As promised, a quick giveaway before I leave for my holidays! This will be up and running until the
20th of December
, afterwhich I will select and announce the winner here!
To stand a chance to win a lucky surprise bag of 7 mystery pairs of earrings

, all you have to do is answer this easy-peasy question:



"Which piece of The Red Jewel's jewellery is your favourite and why?"

Congratulations, Rachel!
"My favourite piece is the Baby's Breath (earrings). I love it at first sight. It gives me a calm and pleasant feel. The earring is also very easy to match with any clothes. I love the flowers with the pearls on this pair of earring. Thanks Sam for creating such a lovely piece of artwork. Cheers to your effort." - Rachel's winning entry
p/s I'll be uploading a few new pieces later on tonight/tomorrow.
p/p/s Any new orders from the 12th of December to the 20th of January are welcome, but will only be dealt with when I return to Melbourne from overseas after the 20th of January.