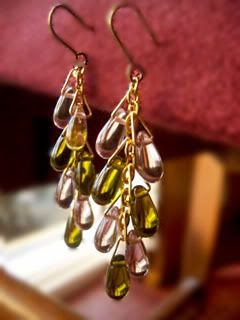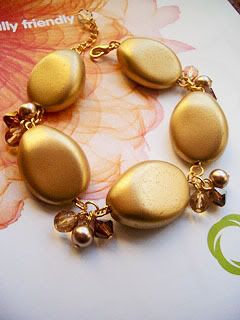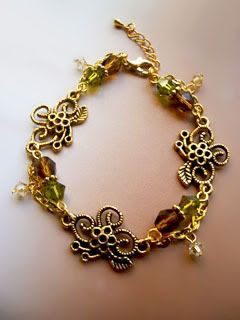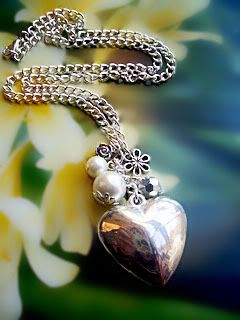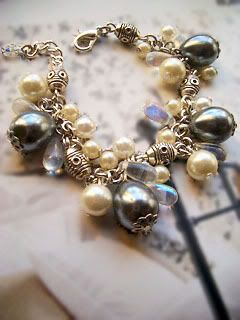 Here are a few more items I came up with recently, hope y'all like :) View them in their respective categories of
earrings
,
bracelets
and
necklaces
.
I am especially proud of one of my newly made bracelets,
The Constant Gardener
.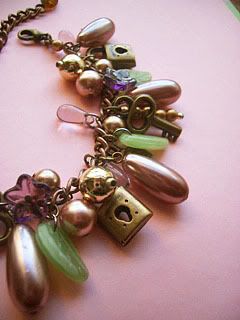 It took me forever to get the beads on it to sit right! I wanted something that was a little different to what I usually made, and also tried to make it chunkier. The result was very satisfying though!
Finally...just a quick thankyou to those who have placed bids for the auctioned necklace! It is ending in 3 days' time, at
9pm on Tuesday the 9th of June
.
Be sure to get your bids in quick if you haven't already :) I've added an email notification system for those who would like to be notified of new bids, hopefully that makes things easier.
The current highest bid is
$9.00
(edit: as of 6 June 10 a.m. Australian time). For the most updated bid please check the actual auction post below. To place a bid, click
here
.