Introducing... CLICK-AND-PREVIEW technology!!! Try it: it looks small; but click on it and...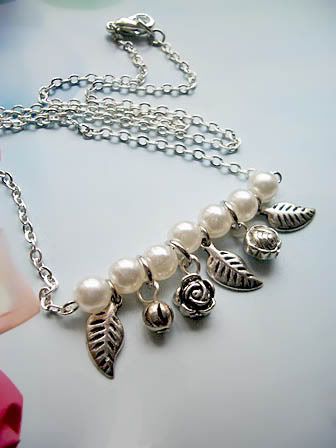 (yes, it took me almost 3 years to figure this out. I am quite ashamed.)
Nevertheless, with the advent of this new discovery, you'll find that the images of the jewellery when you first go into individual categories to view them are a little smaller; but I think that improves the overall orderliness of the site and keeps things more compact. See something you like? Click on it and it should blow up a little bigger for a better look. Do let me know what you guys think of this new feature; whether it helps with site navigation, etc - I'd love to hear from you.
As promised: heaps more lovely pieces up this time! I had great fun making these ones.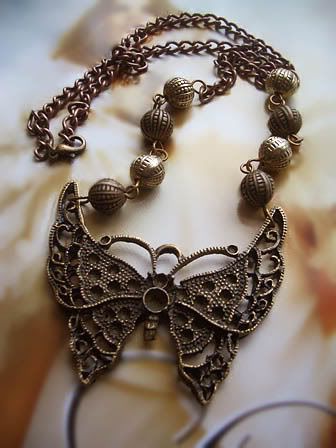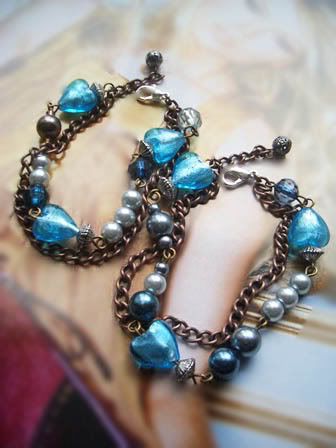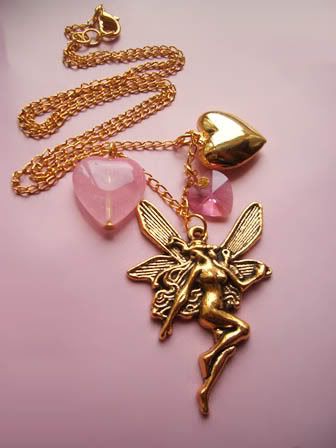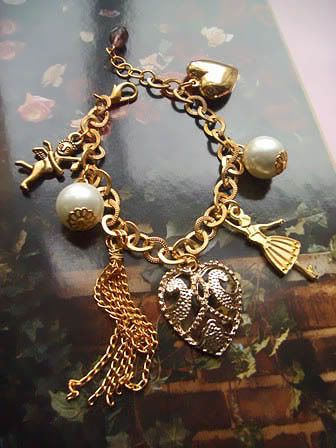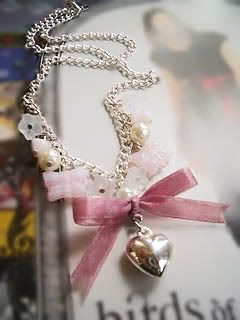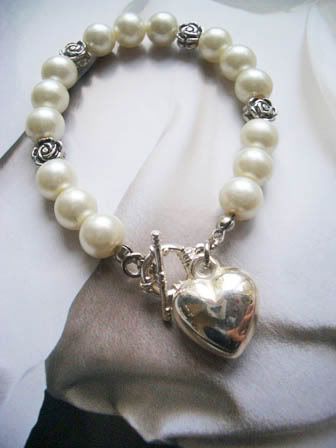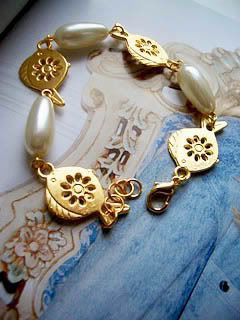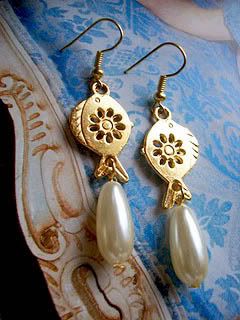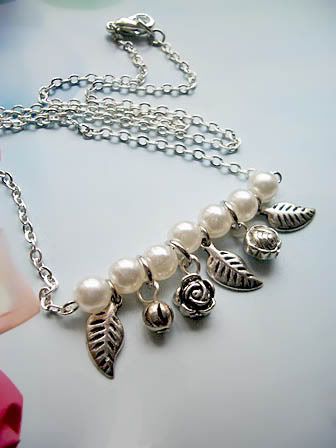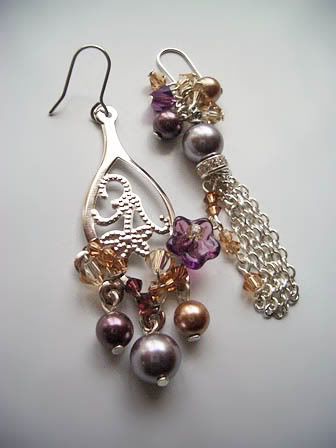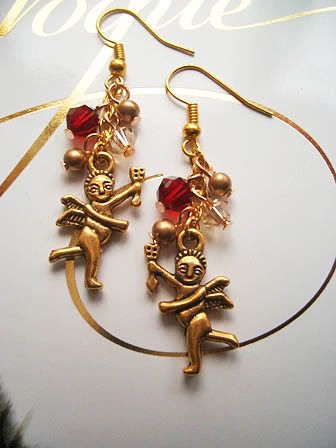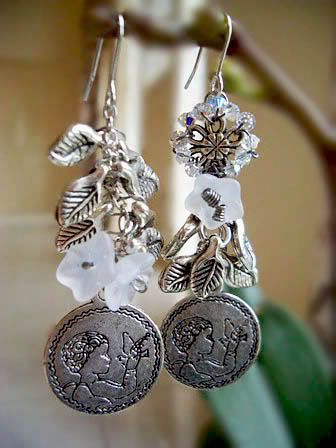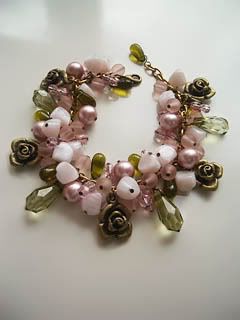 Have a good weekend everyone! Till next time~