Hey everyone,
Following the positive response received from the little poll previously, I've decided to forge ahead with the pre-order for the earrings. In addition, I've also included some other lovely picks, so you can choose to your heart's content. If you would like to place an order for something, just fill in the order form as per normal.
Click the banner below to start shopping: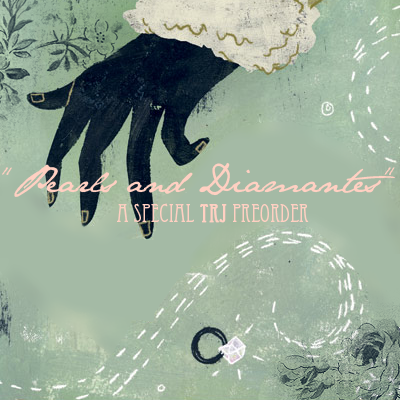 Terms of pre-order:
1. Please note that there might be a wait of up to a few days before your orders can be posted out.
2. All prices stated are in AUD. Currency conversion on the site at the moment is 1 AUD = 1 SGD.
3. Backing out of orders are not appreciated! So please only order if you are sure on getting it.
4. Once orders are received, invoices will be sent out accordingly. Payment to be made within 24hours of invoice receipt, thanks.
5. Pre-order will close on the 4th of April 2009.
PS These are just a few great gift ideas for upcoming Mothers' Day :)