Finally, a major update! And it just gets better: it's a collection, specially made for Mothers' Day! So stop fretting about gift ideas for mum and have a peek in this collection specially made to celebrate mothers around the world.
I named this collection Pieces of Eternity because this collection exudes the idea of a mothers' love being something that is intangible, the theme of something that is invisible yet always there. I hope you guys will enjoy this special collection just as much as I have enjoyed making the pieces- it definitely feels good to be picking up my pliers and starting work again.
Till next time, take care and Happy Mothers' Day to all mums seeing this, specially from Sam and The Red Jewel!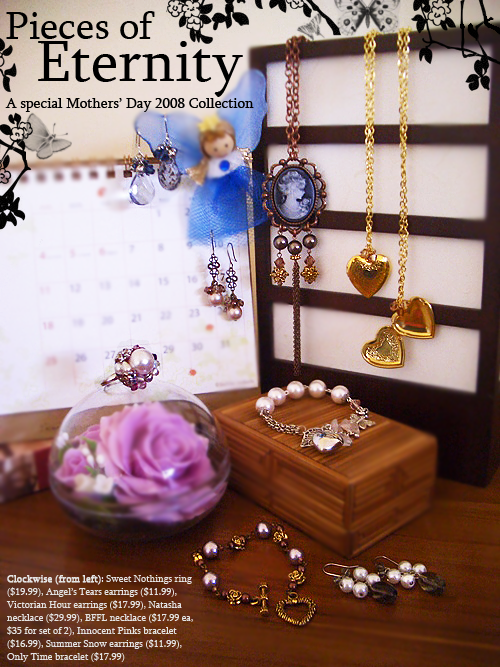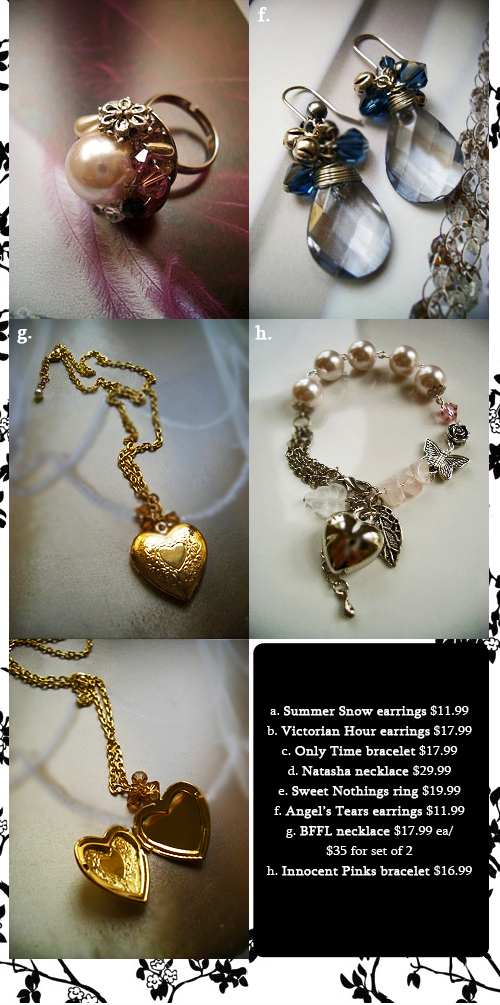 More details of the jewellery in each respective category.